---
Lip flips are a popular cosmetic procedure which is also offered at Respect Cosmetic Medicine.
---
Lip flips and lip fillers while both cosmetic, are different in approach. Read on to learn more!
---
Don't be shy, get in touch today to consult with our cosmetic doctor or nurse!
---
What Is A Lip Flip?
A Lip Flip is a cosmetic procedure that is non surgical using muscle relaxants. The procedure takes about 10 to 20 minutes to complete.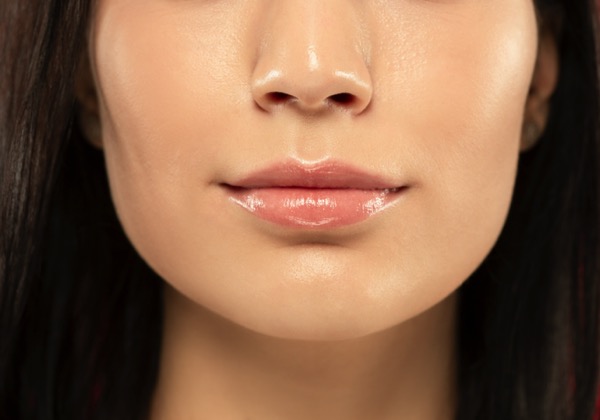 What does a Lip Flip Involve?
Lip flips involve the injection of muscle relaxants into your Cupid's bow (the middle of your upper lip, and into the corners of your mouth). The injection temporarily relaxes the muscles around your lip.
The procedure results in the outward "flip" of the lip, creating the appearance of fuller and plumper lips, without the use of Lip Filler (or dermal fillers).
A Lip Flip can also correct a "gummy smile", where an excessive gum tissue is visible above the top teeth when smiling.
A Lip Flip gives a more subtle result compared to the obvious effect achieved through Lip Fillers. There is no volume/filler added in the Lip Flip.
How Long Do Lip Flips Last?
The length of time a lip flip treatment lasts varies from patient to patient. On average, the results last six to eight weeks and regular maintenance treatments will assist in keeping you Lip Flipped!
What are Lip Fillers?
Lip fillers are dermal fillers made of Hyaluronic acid which occurs naturally in the body. These fillers restore volume when injected to the lips. These same Lip Fillers can be used on other areas of the face also (like marionette lines around the mouth).
Lip (dermal) fillers can last between 3 and 12 months depending on the area and amount of filler used.
So, now you know the difference, what are you waiting for?
Call us now on 8223 2282 for an appointment with our medical staff.